Posted on June 7, 2018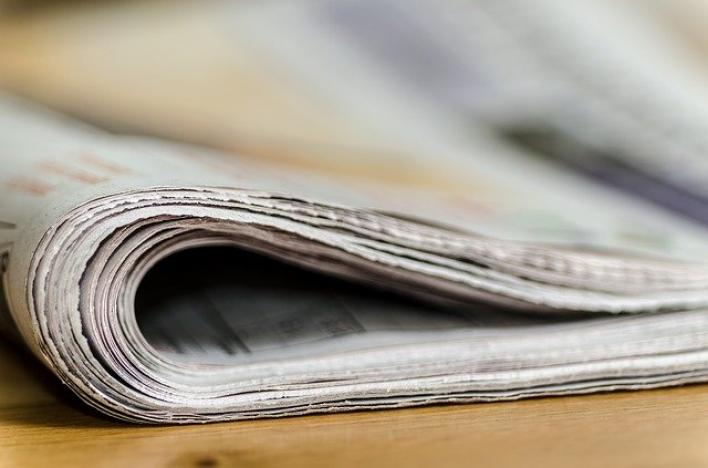 In a new CMS blog post, Ms. Verma reported the MIPS participation rate for 2017 surpassed its original goal of 90% stating, "What makes these numbers most exciting is the concerted efforts by clinicians, professional associations, and many others to ensure high quality care and improved outcomes for patients."
Last year, eligible clinicians could "Pick Your Pace" and report a minimal amount of data to avoid the 4% penalty. CMS noted the government is taking some of the following steps to continue providing clinicians with flexibility for the 2018 performance year:
Reduced the number of clinicians required to participate.
Added new bonus points for clinicians who are in small practices, treat complex patients, or use 2015 Edition Certified Electronic Health Record Technology (CEHRT).
Increased the opportunity for clinicians to earn a positive payment adjustment.
Continued offering free technical assistance to clinicians in the program.
You can read the entire CMS Blog post here:
https://blog.cms.gov/2018/05/31/quality-payment-program-exceeds-year-1-p...