Posted on May 29, 2018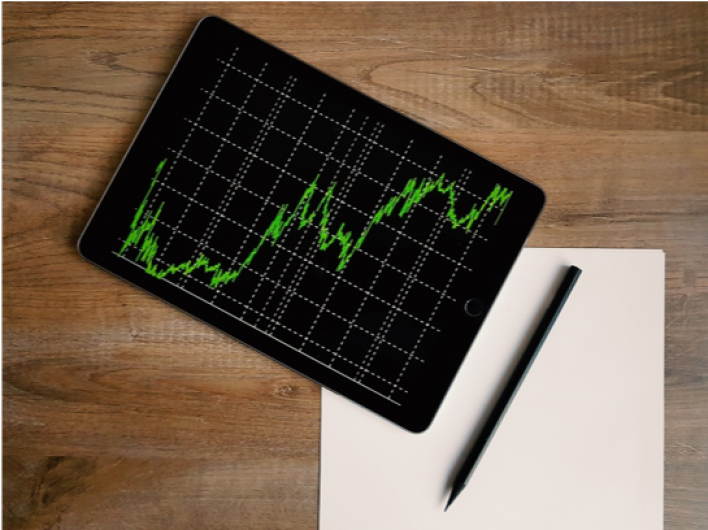 Promoting Interoperability is not a new MIPS performance category. It is just a new name for the Advancing Care Information Category which replaced EHR Meaningful Use under MIPS.
The 2018 requirements for Promoting Interoperability are the same as the 2018 Advancing Care Information category. Key highlights include:
Worth 25% of your Final MIPS Score
90 day reporting period
2 measure set options based on 2014 or 2015 certified Electronic Health Record (EHR) edition
Exclusions in place for e-prescribing and Health Information Exchange (HIE)
Automatic reweighting for special status clinicians
New for 2018:
New hardship exclusion for small practices (application required)
10% bonus for using only a 2015 certified EHR
CMS published a Fact Sheet for the Promoting Interoperability Category: https://www.cms.gov/Medicare/Quality-Payment-Program/Resource-Library/2018-Promoting-Interoperability-Fact-Sheet.pdf
MDinteractive can report all of the MIPS categories on your behalf, including the Promoting Interoperability category if you have a certified EHR. Contact us today to discuss your 2018 MIPS reporting plans.