Posted on August 26, 2019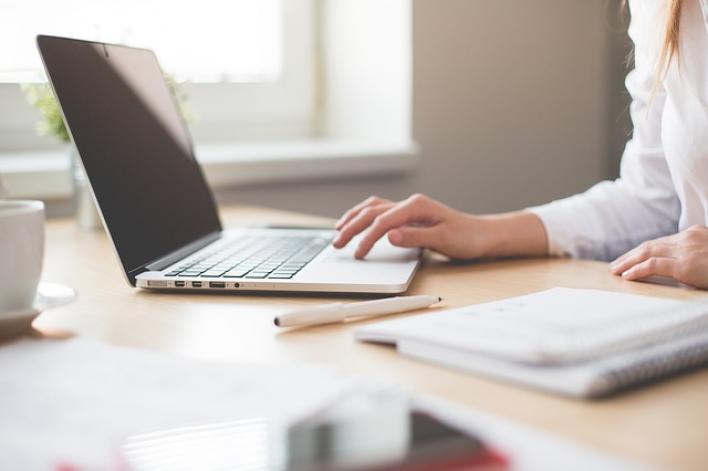 MIPS eligible clinicians, groups and virtual groups can now apply for the 2019 Promoting Interoperability (PI) Hardship Exception or the MIPS Program Extreme and Uncontrollable Circumstances Exception. Applications must be submitted to CMS by December 31, 2019. Exceptions will be available to those who meet certain criteria established by CMS. Those who qualify for automatic reweighting of PI reporting do not need to apply for this exception.
Promoting Interoperability (PI) Hardship Exception
Clinicians and groups must have 2015 Certified Electronic Health Record Technology (CEHRT) to participate in the MIPS PI category in 2019. The PI category is worth 25% of the total MIPS score, but some clinicians may qualify to have it reweighted to zero (0). In this case, the 25% weighting would be reallocated to the Quality category.
Who Qualifies for a PI Hardship Exception?
According to CMS, simply lacking CEHRT does not qualify for reweighting. Instead, a hardship exception application could be submitted based on one of the following 5 reasons:
You are in a small practice (15 or less providers under the Tax Identification Number)
You have de-certified EHR technology
You have insufficient Internet connectivity
You face extreme and uncontrollable circumstances
You lack control over the availability of CEHRT
Check for Special Status
Before submitting an application, you should check to see if you are already exempt from the PI category based on a "Special Status" designation. MIPS-eligible clinicians that are considered Special Status will be automatically reweighted and are not required to submit a hardship exception application.
For 2019, these Special Status clinicians include the following:
Hospital-based MIPS eligible clinicians 
Non-Patient Facing clinicians
Ambulatory Surgical Center (ASC)— based MIPS eligible clinicians
Nurse practitioners, physician assistants, clinical nurse specialists, certified registered nurse anesthetists
Physical therapists, occupational therapists, speech-language pathologists, audiologists, clinical psychologists and registered dietitians and nutrition professionals (newly added to the program in 2019)
If reporting as a group, all MIPS eligible clinicians in the group must qualify for reweighting in order for the PI category score to be reweighted for the group.
Extreme and Uncontrollable Circumstances Exception
If a MIPS eligible clinician or group is impacted by an extreme and uncontrollable circumstance, they may submit a request for reweighting of the Quality, Cost, Improvement Activities and/or the PI performance categories. CMS defines "extreme and uncontrollable circumstances" as rare events entirely outside of your control and the control of the facility in which you practice. These circumstances would cause you to either be unable to:
Collect information necessary to submit for a performance category, OR
Submit information that would be used to score a performance category for an extended period (for example, if you were unable to collect data for the Quality performance category for 3 months).
If applying for this exception, you would indicate the performance categories that were subject to an extreme and uncontrollable circumstance and the impact it had on preventing the collection or submission of data for the 2019 MIPS performance period.
How to Apply
The Hardship Exception application and the MIPS Extreme and Uncontrollable Circumstances application are available on the QPP website to both clinicians and groups and must be submitted by December 31, 2019. CMS will notify you by email if your request was approved or denied. Approval will also be added to your eligibility profile in the  QPP Participation Status Tool.
In order to prepare for submitting the application, clinicians and groups should have certain information readily available:
Individual applications: the clinician's NPI, group name, and group TIN
Group application: group name and TIN
Virtual group application: VG ID
More information about the exceptions process can be found on the CMS QPP website or in the CMS 2019 Exceptions FAQs.
Final Thoughts
MIPS eligible clinicians and groups who are interested in submitting a Hardship Exception application or an Extreme and Uncontrollable Circumstances Exception application should do so before the CMS deadline on December 31, 2019. Applicants will receive an email confirmation that the application was submitted and is in a pending, approved or dismissed status. While CMS does not require clinicians to submit supporting documentation with their exception application, they should retain documentation of their circumstances in case CMS requests data validation or audit.
MACRA MIPS Hardship Exception Application Promoting Interoperability Extreme and Uncontrollable Circumstances