Posted on May 31, 2018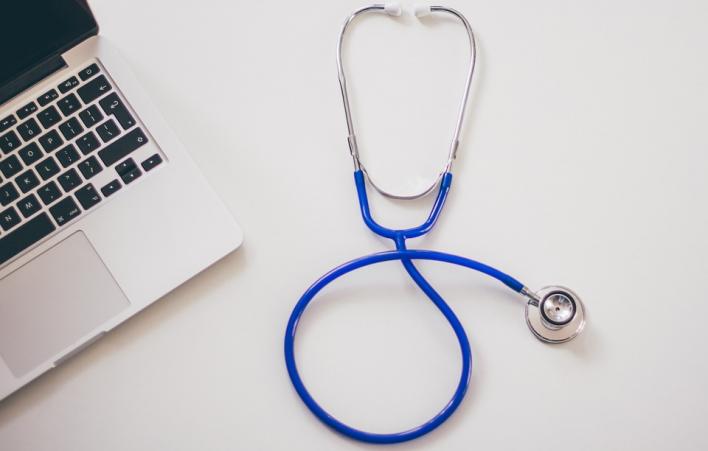 Who can report as a group?
Providers can report as a group if they have 2 or more clinicians who bill with the same tax identification number (TIN). Your practice would need to meet the definition of a group throughout the MIPS performance year. Unlike the PQRS program in prior years, there is no requirement to register with CMS to report as a group under MIPS.
How will group reporting impact my MIPS score?
Performance data is aggregated across the TIN for all clinicians, so they will receive the collective score of the group for all 4 MIPS categories. This means each clinician will earn the same MIPS score and receive the same payment adjustment as everyone else in the group.
What are some advantages of group reporting?
Group reporting is often more efficient since it allows you to send in just one submission under your TIN, rather than a separate submission for each clinician. When selecting which Quality measures to report, it isn't necessary to choose measures that apply to all clinicians in the practice. Rather, the practice could report the 6 best measures for eligible patients/visits to maximize your group's MIPS score and Medicare reimbursement.
All the providers in a group also benefit from just one provider who fulfills the requirements for the Promoting Interoperability (formerly Advancing Care Information) and Improvement Activities categories. When reporting as a group, if another provider in the group completes a base score measure under Promoting Interoperability, then everybody in the group is considered to have fulfilled that measure. Similarly, all clinicians in the group will receive credit for a specific improvement activity if at least one clinician in the group has been engaged in that activity for at least 90 continuous days.
Do I need to report for exempt providers in my group?
All of the providers in a group are taken into account when determining if the group collectively meets the volume threshold, even those clinicians who were below the low-volume threshold as individuals (bill less than $90,000 or see fewer than 200 Medicare patients a year). So those providers who are not MIPS eligible as individual clinicians due to the low-volume threshold could still receive a positive payment adjustment based on the group's performance.
Can groups report a minimum amount of data to just avoid the penalty?
Yes! A group must earn a minimum 15 MIPS points to avoid the -5% penalty in 2020 and receive a neutral payment adjustment. There are several ways a group can achieve 15 points:
https://mdinteractive.com/steps-to-avoid-mips-penalty
Is Group reporting right for you?
Group reporting can minimize some of the administrative hassles associated with reporting and help many practices succeed under MIPS. Contact our customer support team today to discuss if this is the right solution for your practice.