Posted on June 5, 2018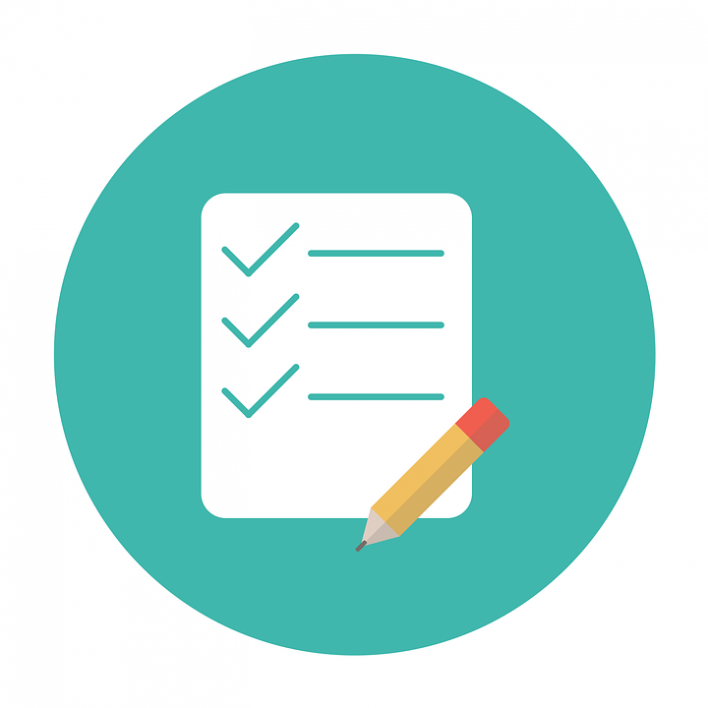 MIPS Preliminary Feedback Available Now
Clinicians who submitted 2017 MIPS data can view their preliminary MIPS performance feedback by logging into their Enterprise Identity Management (EIDM) account on the Quality Payment Program website (https://qpp.cms.gov/login). The link below provides information on how to create an EIDM account if your practice does not already have one:
https://www.cms.gov/Medicare/Quality-Payment-Program/Resource-Library/En...
CMS will release your MIPS Final Score and Feedback sometime in July. It is important to keep in mind that your preliminary score could change between now and then based on any of the following reasons:
Special status scoring (e.g., small practices, hospital-based clinicians, patient-facing, etc.)
Final calculations of the All-Cause Readmission Measure for the Quality category
Inclusion of claims measures from 60-day run out period
Results of the CAHPS for MIPS Survey
Approval or denial of the Advancing Care Information performance category Hardship Application
Improvement Activities Study participation and results
Creation of performance period benchmarks for Quality measures that didn't have a historical benchmark
Need Help?
If you have questions about your 2017 Final MIPS score when it's released in July, or want to discuss how you might improve your score for the 2018 performance year, contact one of our MIPS specialists for help. You can chat live with us now or call us at 1-800-634-4731.