Posted on October 1, 2018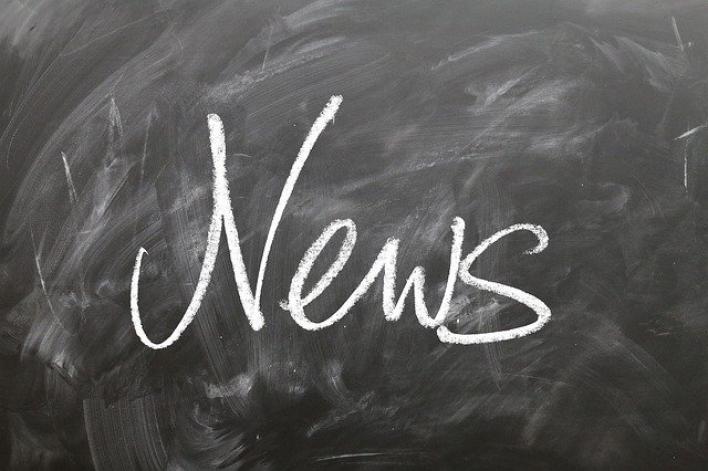 CMS Updates 2017 MIPS Final Scores and Payment Adjustments
Earlier this summer, CMS released the 2017 MIPS performance feedback which included your 2017 final MIPS score, performance category details and 2019 MIPS payment adjustment information. A targeted review process was created so clinicians, groups and participants in certain APMs could request a review of their data if they believed an error was made in the calculations. Our July blog post provided instructions on how to access the performance feedback through a CMS EIDM account and resources to help interpret the results.
Following the release of the performance feedback and initial targeted review requests, CMS identified errors in the scoring logic used to calculate the final MIPS scores and payment adjustments for some clinicians. According to CMS, "The requests that we received through targeted review caused us to take a closer look at a few prevailing concerns." These errors related to:
The application of the 2017 Advancing Care Information (ACI) and Extreme and Uncontrollable Circumstances hardship exceptions;
The awarding of Improvement Activity credit for successful participation in the Improvement Activities (IA) Burden Reduction Study; and
The addition of the All-Cause Readmission (ACR) measure to the MIPS final score
As a result of the agency's findings during the targeted reviews, CMS has revised the 2017 final scores and 2019 payment adjustments for affected clinicians. Additional changes were also made due to budget neutrality requirements under federal law, so some clinicians will notice slight reductions in their upward payment adjustment.  For example, someone who received 100 MIPS points will receive a positive adjustment of 1.88% in 2019 (vs. 2.02% prior to the update).  The updated performance feedback was posted to the QPP website on September 13, 2018.
Targeted Review Deadline Extended
CMS has extended the deadline for submitting a targeted review to October 15th, 2018, at 8:00pm (EST). The original deadline was September 30th, so you have an additional two weeks to request a review. If you miss the deadline, there will be no other opportunity to have your 2017 MIPS score or 2019 payment adjustment reconsidered. Clinicians and groups should log into their CMS EIDM accounts on the QPP website to review their performance feedback and request a targeted review if necessary.
Key Takeaways
While your 2017 MIPS performance feedback was released back in July, CMS has updated the data after correcting errors in its original scoring calculations. This means some clinicians may see changes to their final MIPS scores and payment adjustments. Clinicians and groups should go to the QPP website to re-check their feedback reports and submit a targeted review by the October 15th deadline if they believe their performance feedback is incorrect.
Click here for additional resources on accessing your performance feedback and requesting a targeted review.
MIPS 2017 MIPS Performance Feedback MIPS Payment Adjustments Targeted Reviews